Top 10 Graphic Design Trends to
Watch Out for in 2019
Graphic designs are an integral part of user engagement in all areas of commerce. Having the right graphic designs can help your business create the perfect narrative around your products or services.

Now, as we stand on the threshold of 2019, let's have a look at the most prominent graphic design trends set to dominate the coming year.
Graphic Design Trends Which Will Rule the Realm in 2019
1. Vibrant Colors
---
Color is a critical aspect of graphics and has a subconscious impact on the viewer which is instrumental in conveying a message. In 2019, the stress in the color department will be on vibrancy. A vivid color palette combined with attractive designs is the perfect way to capture the attention and imagination of your audience.
---

2. 3 Dimensional Designs
---
3D is the new trend on the graphics design block and will be running strong in the coming year. Using effective 3-dimensional designs on your advertisements and marketing tactics can help create a cutting-edge ethos for your business. This is especially true for businesses whose USP is the latest in their particular product categories.
---

3. The Sans Serif
---
This font is easily one of the most popular and regularly used. In 2019, the simple elegance of Sans Serif is likely to be a popular font style which will be used by major corporations. Some of them like Google, Pinterest and others have started changing their logos to this font.
---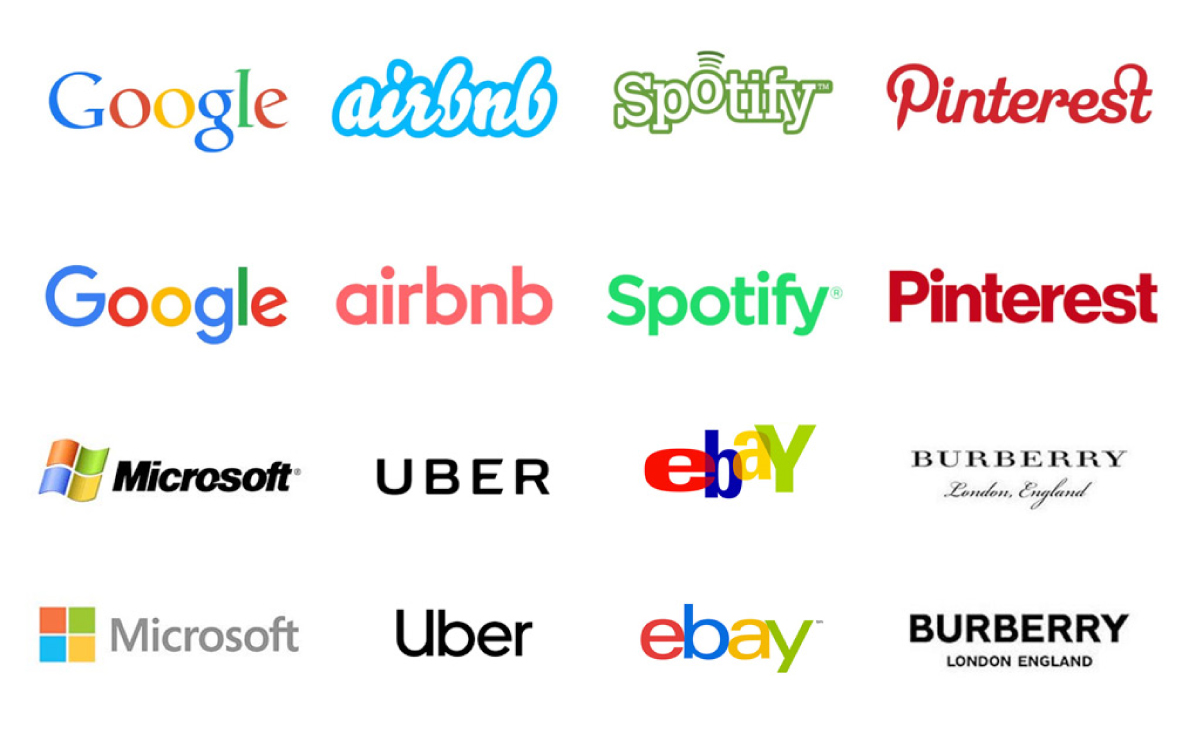 4. Asymmetrical Concepts
---
Asymmetry goes right along with 3D designs and complements the central designs in the perfect way. Asymmetry makes for the ideal premise for your marketing pitch when combined with vivid color palettes and 3d designs.
---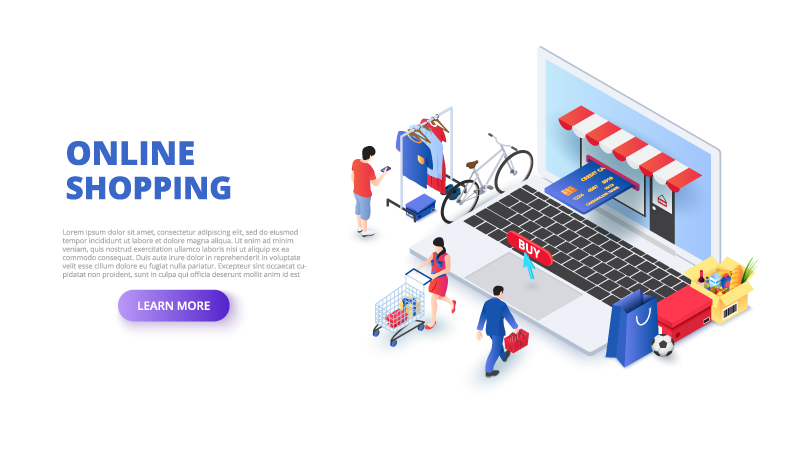 5. Fluid and Liquid Effects
---
Liquid effects have quickly become a popular graphic design phenomenon in trendy and artful niches. Their wonderful visual appeal lies in creating a sort of transitional effect which can be very attractive.
---
6. Metallic Effects
---
Contrasting with liquid effects, metallic effects are also a favored design trend right now. They communicate a sense of perfection and efficiency which can not only contrast but also complement fluid designs when used effectively.
---
---
7. Motion
---
This refers exclusively to web designs but is a very popular trend. Moving designs are probably the most sought-after by elite businesses and with good reason. They communicate a sense of grandness and beauty few other designs can match.
---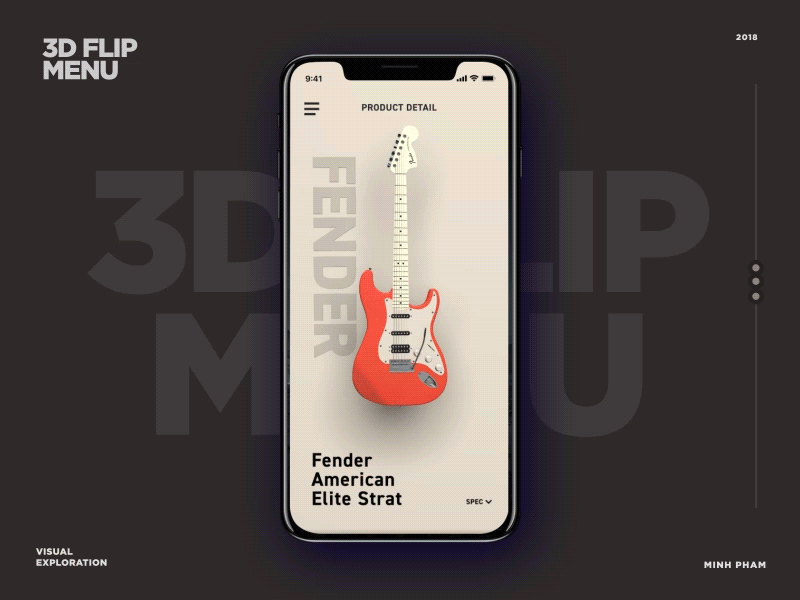 ---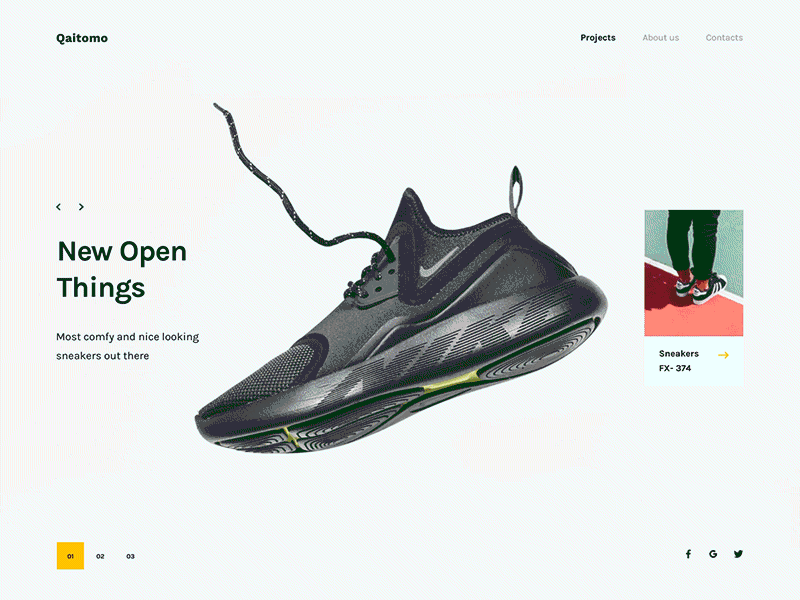 8. Multi-Gradients
---
Multi-gradients refers to the use of multiple colors and gradients to make a dreamy design. This trend is highly sought-after in the graphic design world and bespeaks a sophisticated graphic sensibility.
---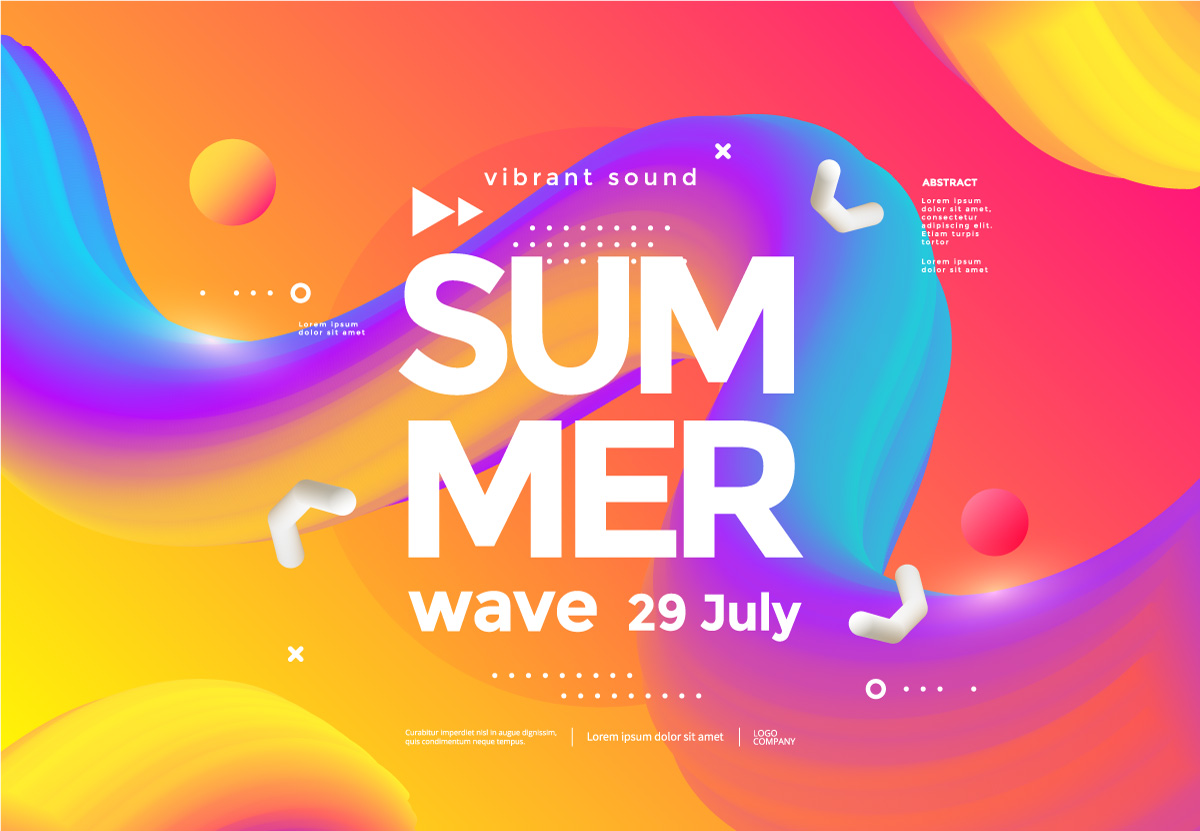 9. Retro
---
Retro designs have always held a special allure as they were pioneering ideas and techniques. Now, some legendary aesthetics like Art Deco designs from the roaring 1920s are making a comeback. In 2019, they will be using edgy metallic designs to relay a time-honored classical vibe and feel.
---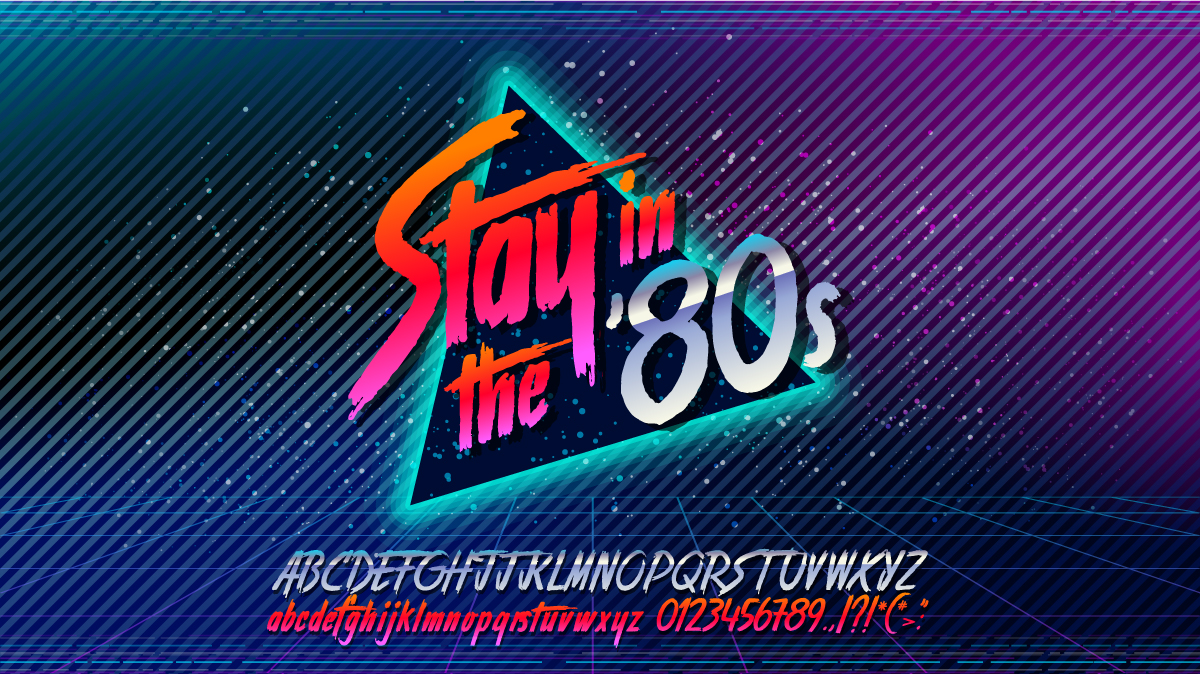 ---

10. Editorial Layout
---
Artistic expression is often the best way to let any design idea flourish and take its most brilliant form. Editorial layout refers to the design director's discretion on how to best portray brands in any space. Open composition is a perfect example of editorial layout and it blends in the best values of all the design ideas on offer.
---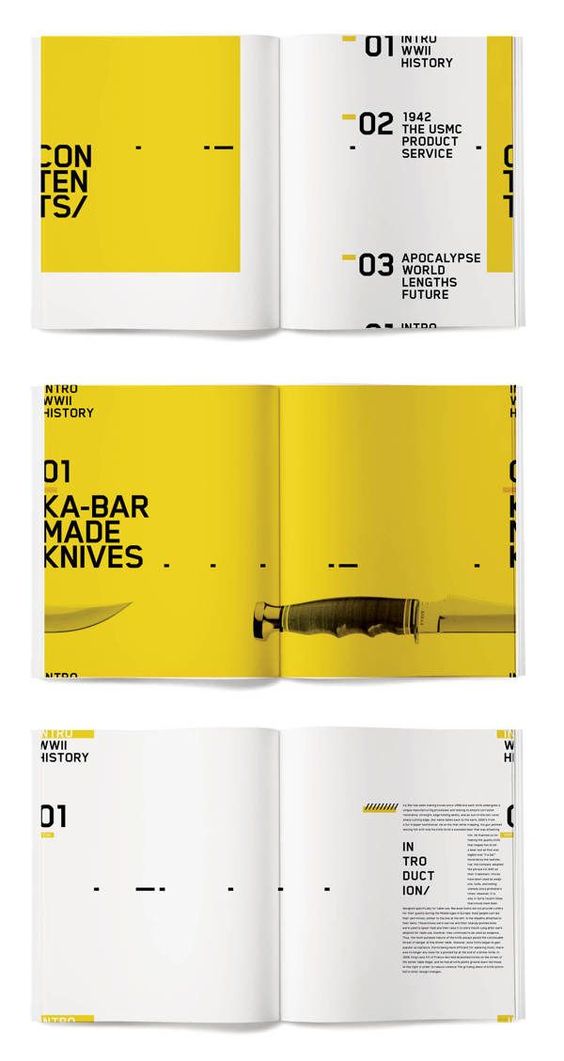 Conclusion
---
These are some of the hottest trending design patterns and ideas for 2019. Choose your design ideas from these and enjoy a growing brand consciousness in your target market.