As a Graphic and Web Designer, I have worked on various creative design concepts and innovation. Accomplishing the creative goals in the strict deadlines is the hallmark of my job. I perform multiple tasks, but I never ever compromise on quality. I have worked individually on various demanding projects. With the blend of advertising, publishing, technical and multimedia backgrounds, I have gained impeccable problem-solving skills and special strength in designing and conceptualization. You may hire me for these services –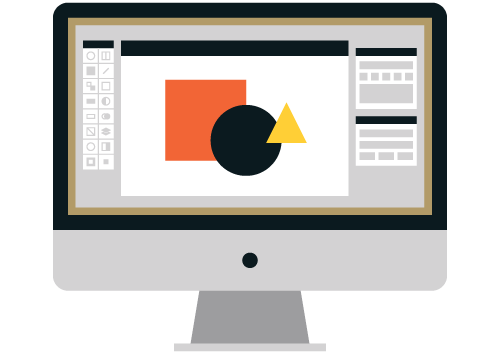 LOGO DESIGN
---
I am offering easiest and fastest logo design solution in India. You may choose from thousands of templates designed by me. I will customize the logo and its shape, color and font as per your needs.
Logo Design for Startup Company | Logo Redesign | Custom Logo Design
WEB DESIGN
---
Your website is the mirror for your business on the web. It's the medium to present the look and feel of a company. The professionalism your website conveys can leave a lasting impression on the visitors. I can design creative website that can leave your potential clients wanting to partner with you.
Responsive Web Design | Web UI Design | Static Web Design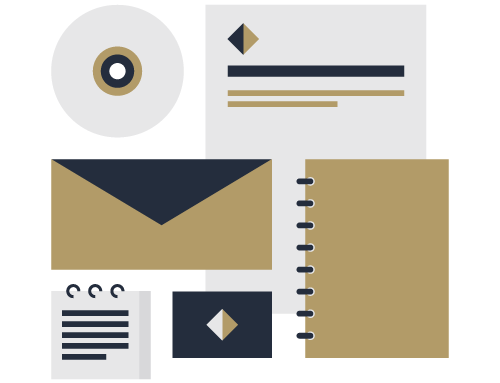 BRAND IDENTITY SYSTEM
---
A brand is not only a major part of your business. In fact, a brand is itself, a business. The relationship between you and your customer, and your work experience are the major driving force. I can create an appealing, yet identifiable brand logo to craft a personality.
Branding for Small Business | Office Branding | Company Rebranding